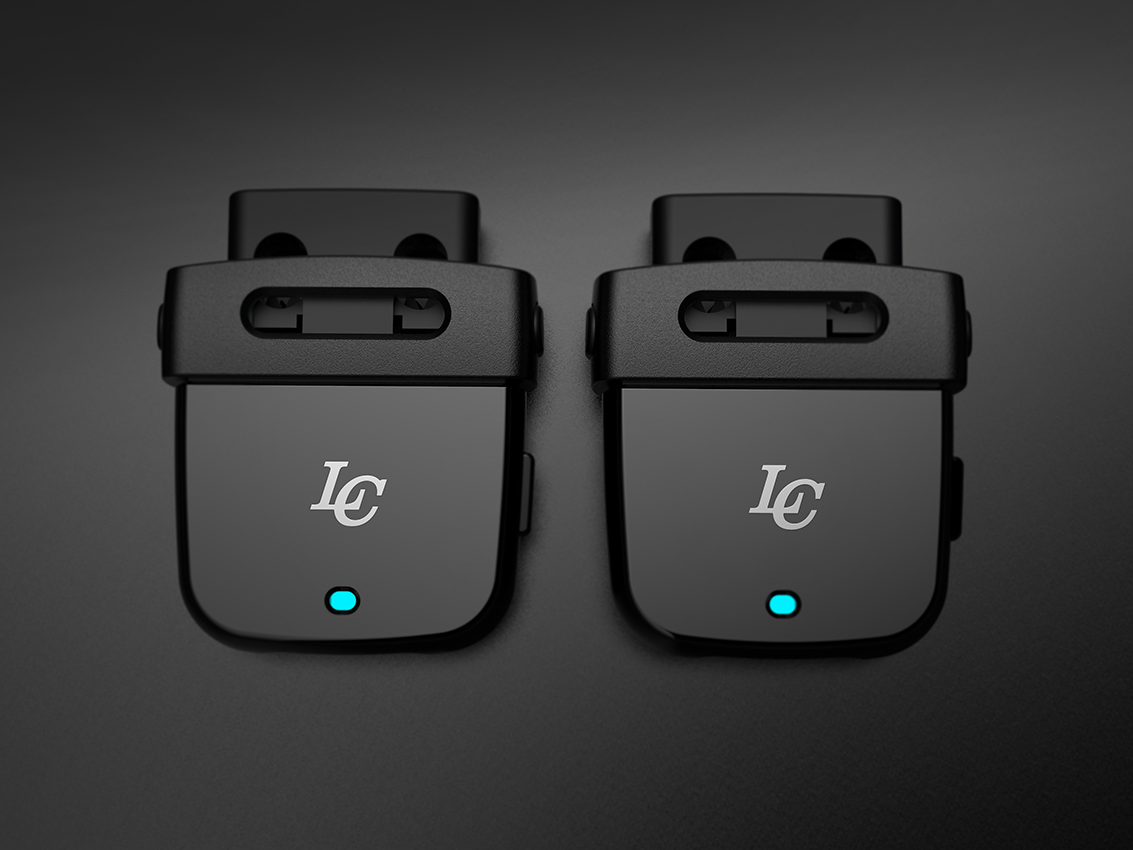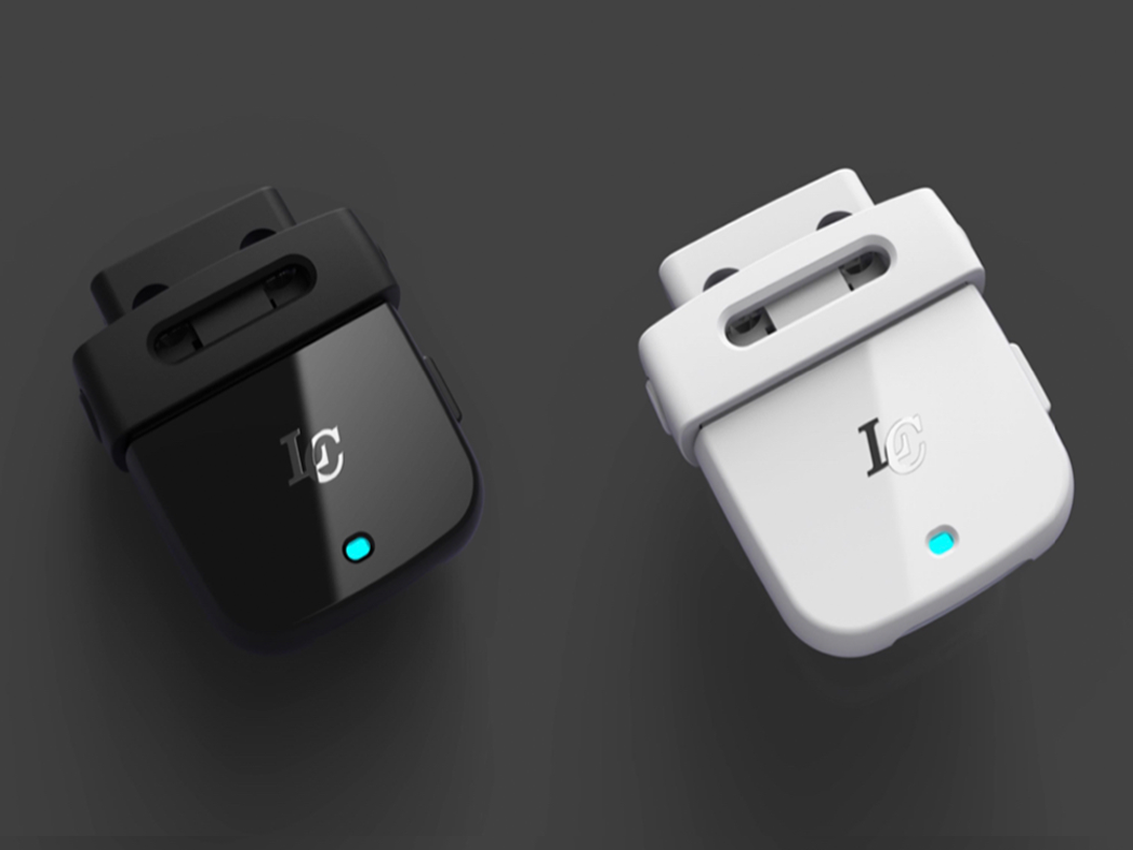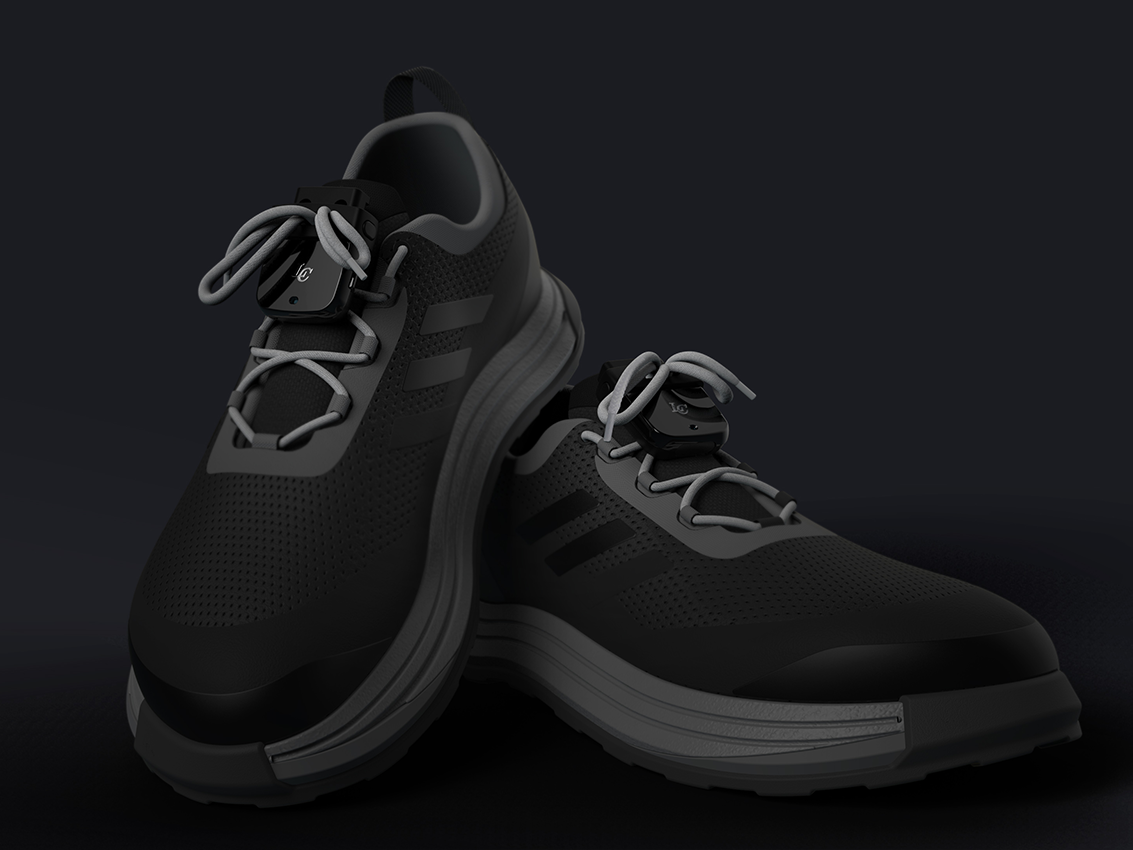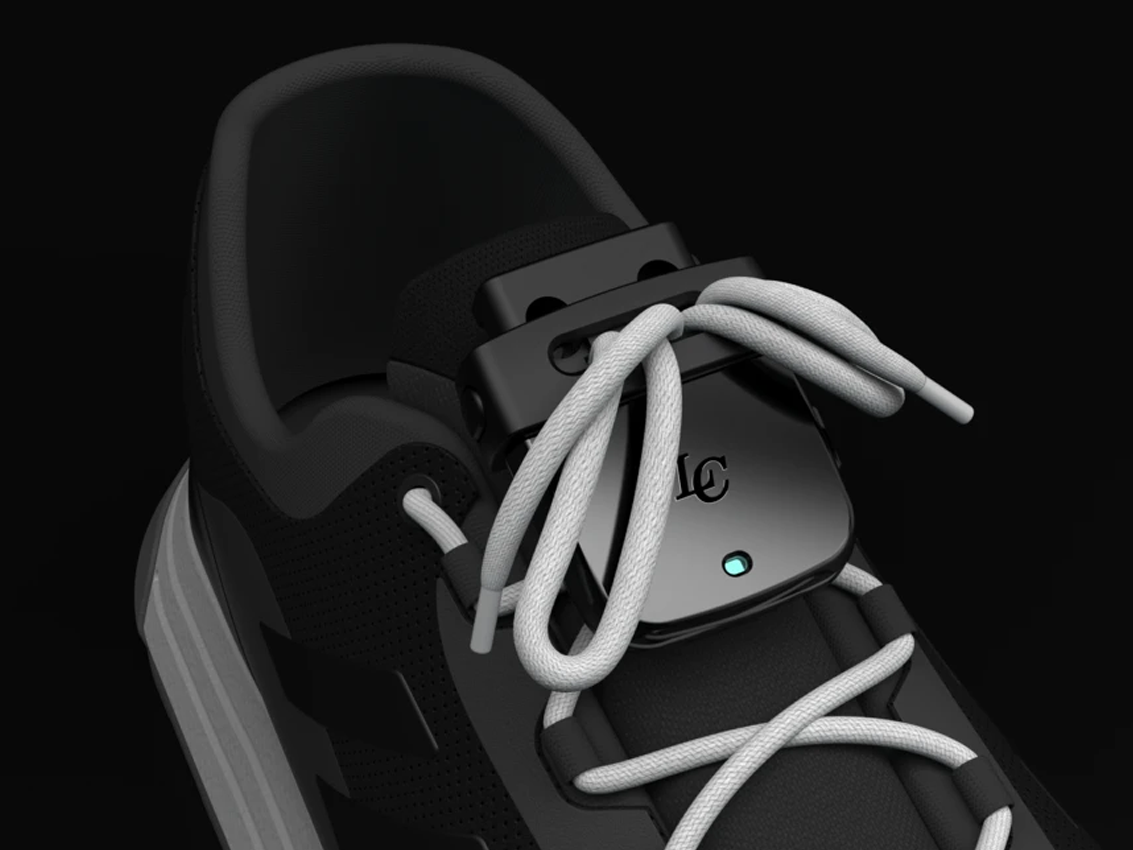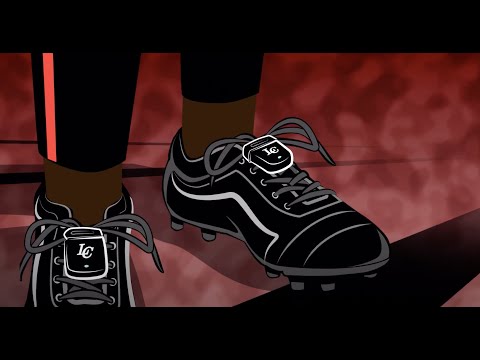 LaceClips™ Smart Activity Sports Performance Monitor
As a one-time payment plus *Membership
---
LaceClips™ is a smart activity device that records everything from steps, distance travelled (miles), calories burned, rpms, jumps, pivots, and hang time, making it possible to track your performance across 25+ different sports.
- 1 X LaceClips™ Pair

- 1 X Charging Cord

- Access to LaceClips™ App and enrollment into the Membership
Each purchase of the LaceClips™ Smart Activity Sports Performance Monitor will include enrollment into the Membership program that grants users full access to the LaceClips™ App.

Membership is a monthly subscription with your first three months free and afterwards at $1.99/mo. No long term commitments, cancel your membership anytime.

Membership is tied to your account accessible via the LaceClips App. You can only have one email address connected per account.

Learn more about our app & available features here. Manage your LaceClips Membership here.
All purchases are fulfilled within 48 hours with standard carrier rates being applied.

We offer full refunds on any damaged or defective goods or goods that were not received correctly. We offer a 45-day return window from the date of purchase if you are not happy with your device.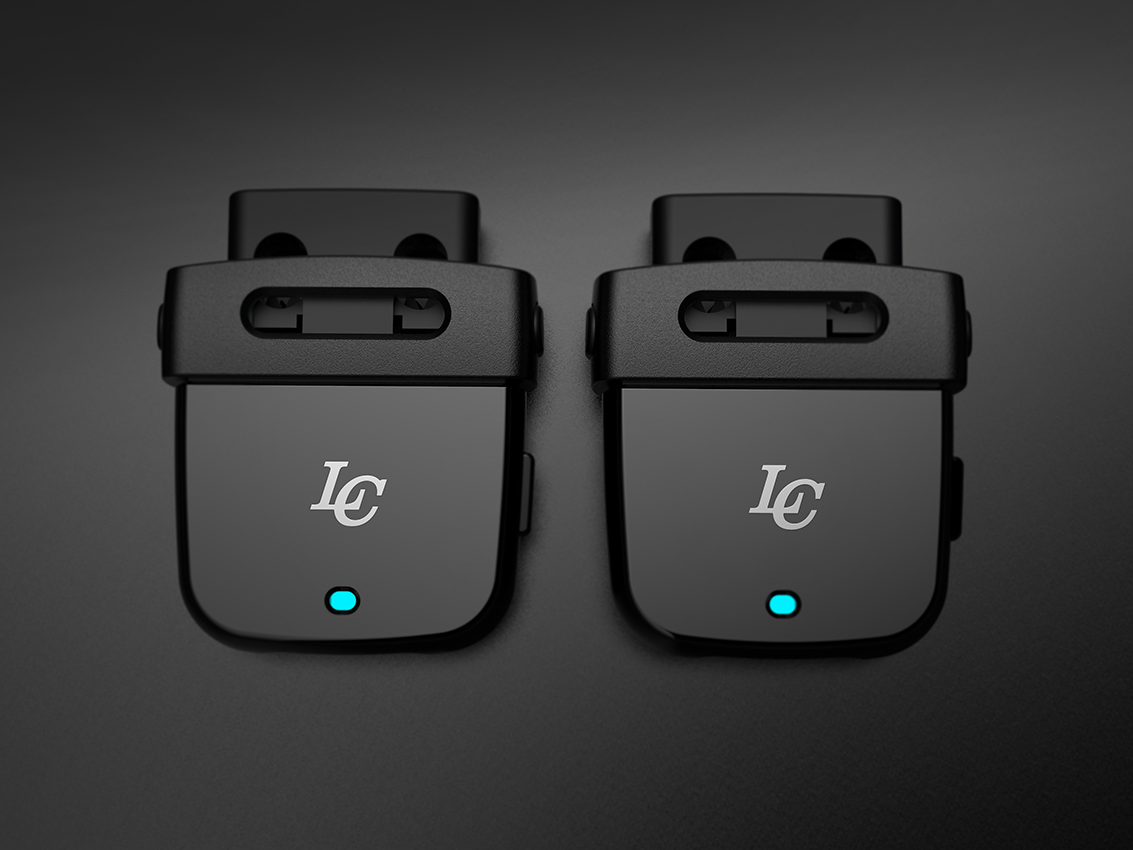 Lace Up With LaceClips™
LaceClips™ is built for all ages and all activities. The app is easy to use with simple start and stop.
More Data With Every Activity
Whether you're in the gym, on the beach, on the floor, or on the field, LaceClips tracks your stats and compares against your competitors!
Beat Yourself, Your Teammates and the Pros!
Metrics for every move - steps, pivots, jumps, etc. Track your performance from day to day, week to week and month to month.
Get Started With LaceClips™
Set Up Your Device In Minutes
Step 1
Charge your device* and download the LaceClips™ App to enabled your Membership & create an account.
*Only 1 clip in the pair needs to be charged
Step 2
Connect your device* to your account & start your first workout!
*Clips must be within bluetooth range of your phone to start workout