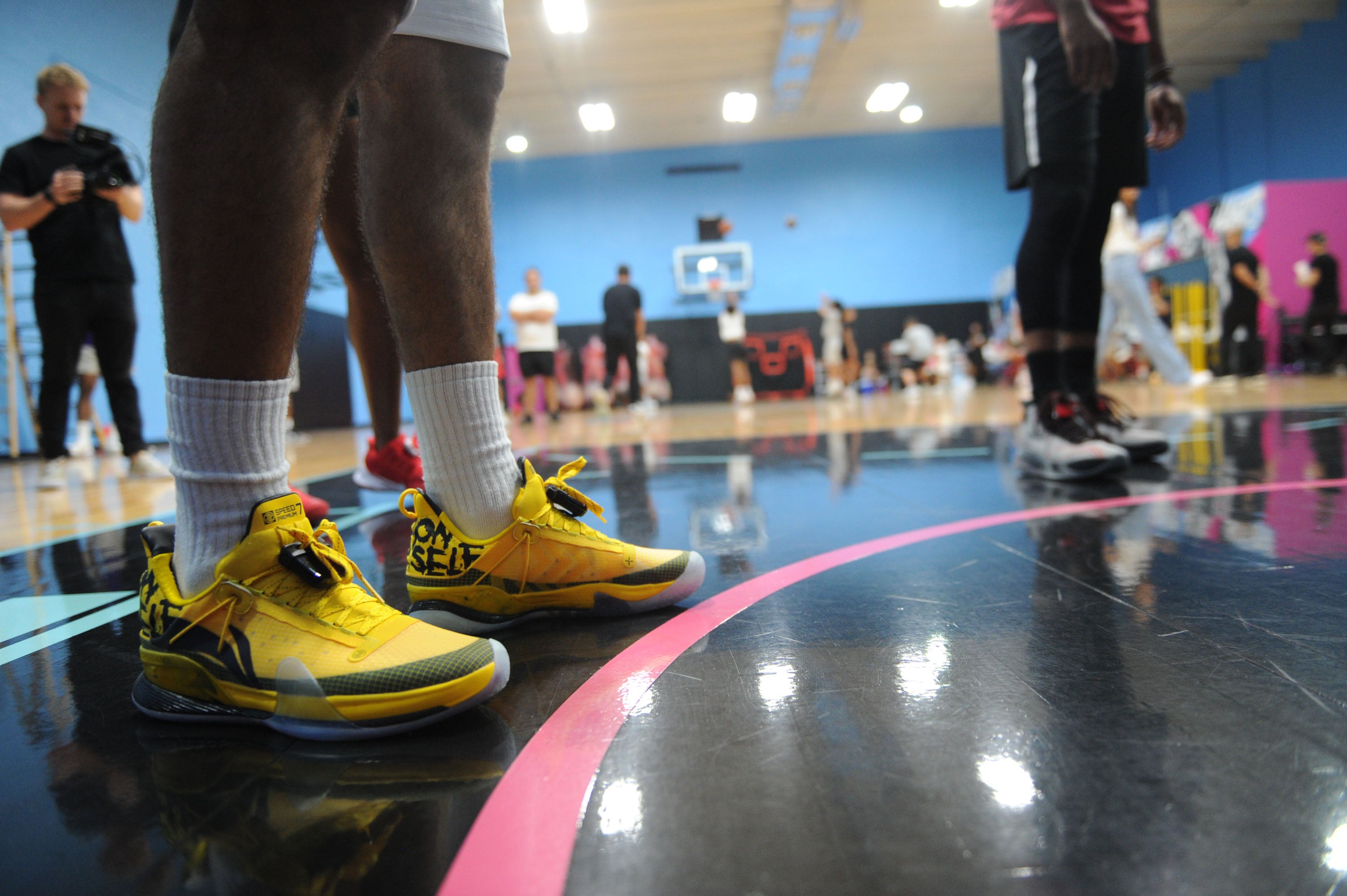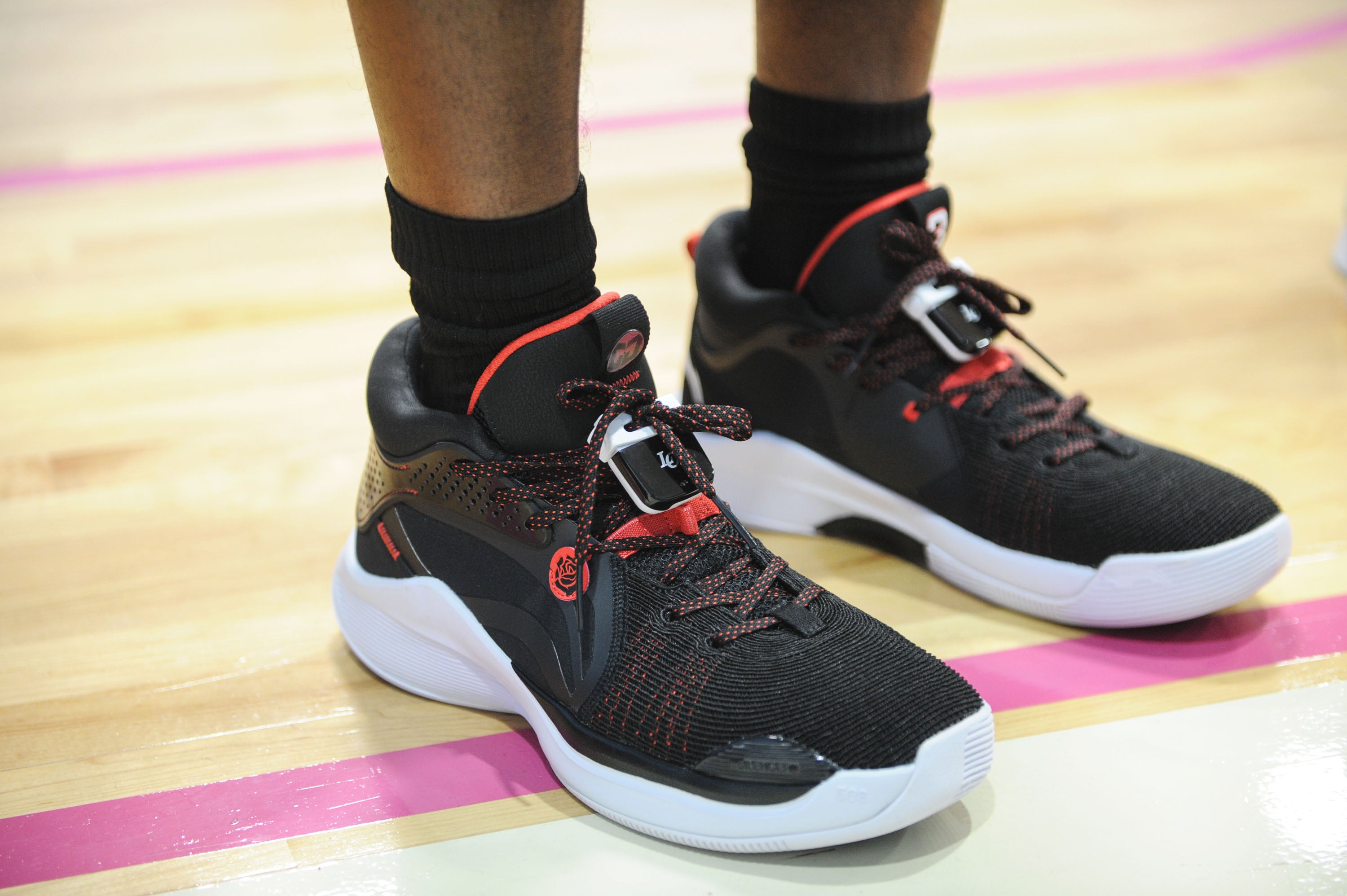 Metrics For Every Move
What Are LaceClips™?
Wearable Tracker That Won't Get In The Way!
LaceClips™ power your performance by tracking everything from steps and miles to jumps and pivots, keeping you moving and improving wherever the game may take you.
Built for all ages and all activities with an app that is easy to use with simple start and stop.
Track your performance from day to day, week to week and month to month.
LaceClips™ is a smart activity sports performance technology monitor that attaches to your shoes and tracks your fitness activity across multiple different sports.
Track Your Performance
LaceClips™ attaches to your shoe and sync's to your device to track your sports and fitness activity.
Train & Compete With Pro Athletes
Compete against the top athletes in the world. Through the app, you can complete the same workout of your favorite professional athletes and see how you compare.
Challenge Your Family & Friends
Use the app to compete with your friends in real time and see how you stack up against the community and pros.
Never Tie Your Shoes Again
Our patented lace locking technology ensures that your laces stay put so you can focus on the game. Lace Up With LaceClips™!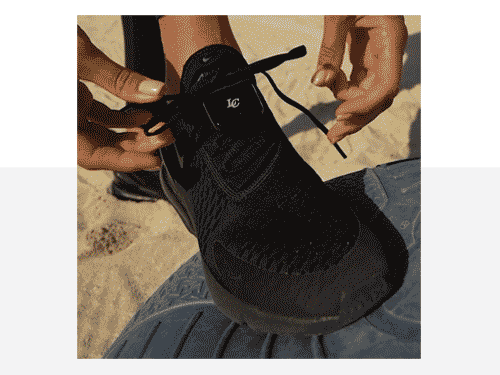 Get Started In A Few Easy Steps
All-Inclusive Membership Program